Young 'parliamentarians' celebrate Children's Day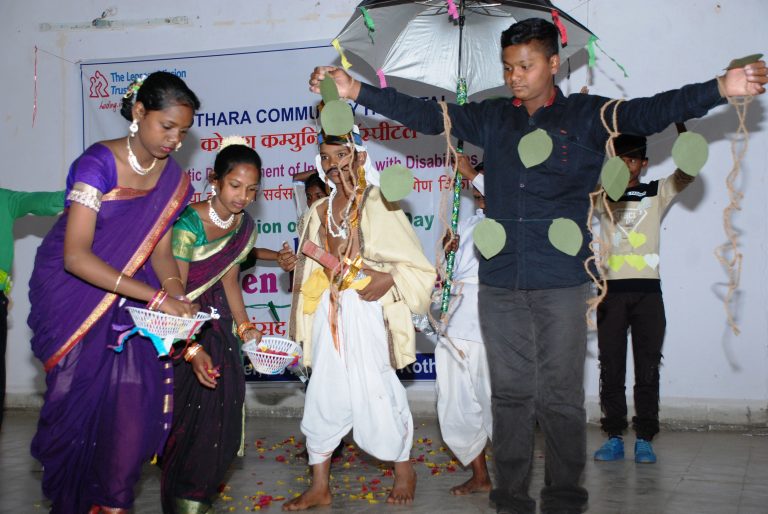 KOTHARA (MAHARASHTRA): Various hospitals, vocational training centres, and community empowerment projects of The Leprosy Mission Trust India celebrated Children's Day on November 14, in a big way.
Here's a glimpse of the celebration by IHDID (Inclusive Holistic Development of Individuals with Disabilities) project, based in Kothara, Maharashtra: The project celebrated the Day with ministers of the children's parliaments the project has developed. A total of 227 children's parliament ministers from 21 villages of Maharashtra took part in the celebration.
In the last two-and-a-half years, the children's parliament members conducted a wide array of activities on social issues prevailing in the villages, such as child marriage, cleanliness, domestic violence, open defecation, environmental pollution, leprosy, disability, casteism, quackery, and drug addiction.
During the Children's Day celebration, the participants showcased the work they have done in these areas through skits, plays, and songs – and that was the main attraction of the celebration!
Two experts evaluated the performances and gave away prizes to the best performers.
More pics on our Facebook page: http://bit.ly/2TbQdI9