Create Project
CSOs for Resource Mobilisation, Empowerment, Advocacy, Training and Employment
The Problem
People affected by leprosy and/or disability experience high levels of stigma and discrimination because of the misconceptions about leprosy. This results in violation of their human rights and exclusion from the mainstream society. Limited knowledge of rights and entitlements, coupled with self-stigma, impacts their position to challenge the existing injustice, and raise their voice on issues that affect them. Many persons affected by leprosy/disability do not have the requisite vocational skills to access employment opportunities.
How the project aims to address these problems
The Leprosy Mission Trust India, through its CSOs for Resource Mobilisation, Empowerment, Advocacy, Training and Employment (CREATE) project, develops the capacity of civil society organisations (CSOs) of people affected by leprosy in 18 districts across four states of India – Andhra Pradesh, Chhattisgarh, Tamil Nadu and Uttar Pradesh – to become change agents and challenge and address the issues of leprosy-related stigma and discrimination. Also, the project sensitises other CSOs, such as self help groups (SHGs), disabled peoples organisations (DPOs) and non-governmental organisations (NGOs), as well as Panchayati Raj Institutions (PRIs), on the needs of people affected by leprosy and/or disability. Besides supporting access to mainstream social welfare schemes and entitlements as a right, the project also builds job and business skills of people affected by leprosy/disability, as part of their holistic empowerment.
Project implementation areas
Eighteen districts in foru states of India, namely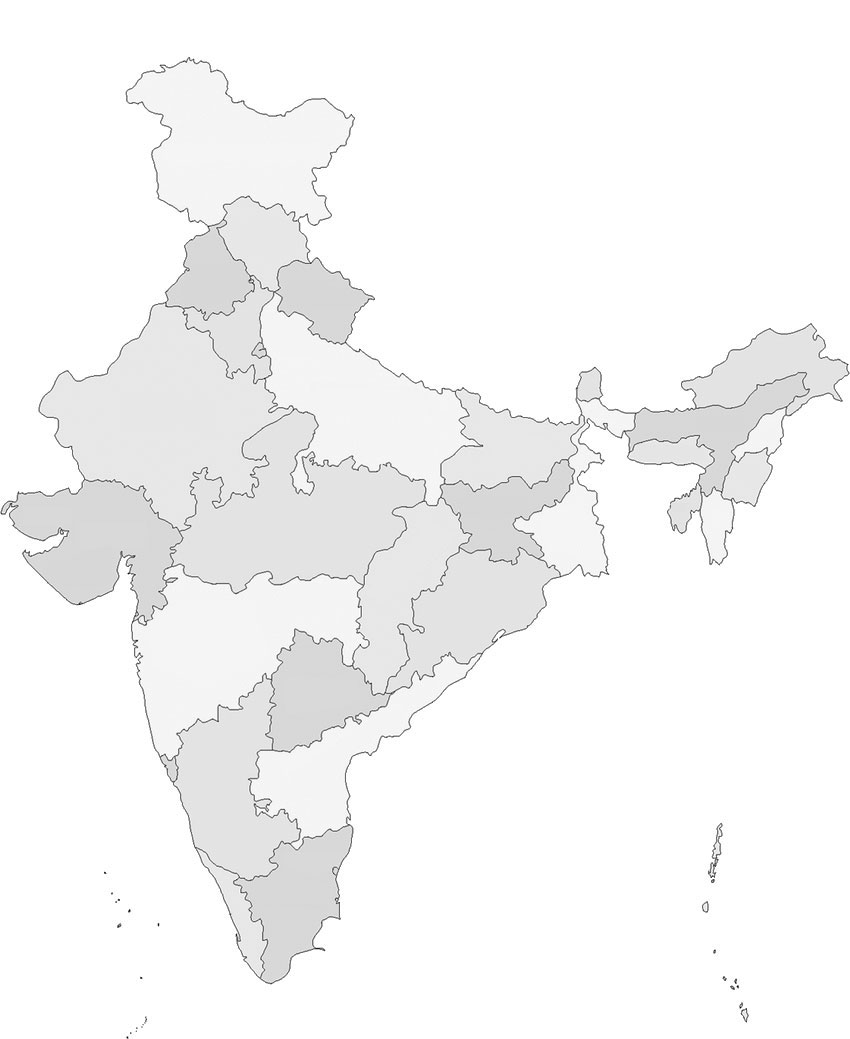 Andhra Pradesh East Godavari, Srikakulam Visakhapatnam and Vizianagaram districts
Chhattisgarh Bilaspur, Champa, Durg, Korba, Raigarh and Raipur districts
Tamil Nadu Tiruvannamalai, Vellore and Villupuram district
Uttar Pradesh Allahabad, Bareilly, Moradabad, Rae Bareilly and Sitapur districts
Project Period
January 2016 to December 2018
Key Achievements
Facilitated formation of 45 CSOs with 10,000 people affected by leprosy/disability as members, across 18 districts in 4 states.
200 mainstream CSOs and 900 Gram Sabhas engaged in promoting inclusion and social justice of people affected by leprosy/disability.
3,000 people affected by leprosy/disability (50% women) received inclusive employment.
Key Project Staff
Mr Harsha B. Gudasalamani, Team Leader
Mr Ram Roberts, Programme Manager, Tamil Nadu
Mr James George, Programme Manager, Uttar Pradesh