The Leprosy Mission Trust India celebrates Gandhi Jayanti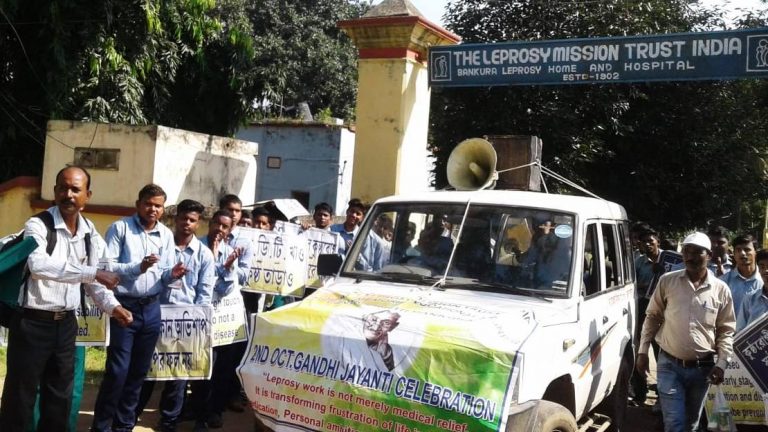 NEW DELHI: The Leprosy Mission Trust India celebrated Gandhi Jayanti (October 2) throughout the country in a befitting way to honour Mahatma Gandhi, who worked for making India leprosy-free.
As part of the celebrations, leprosy awareness-raising rallies, street plays, community-led sanitation drive, reconstructive surgery for correcting deformities due to leprosy, etc, were conducted.
The programmes were conducted in collaboration with District Leprosy Offices, local Panchayati Raj Institutions, educational institutions, and local communities.
Check out the link below for photographs  of the celebrations at various TLMTI units and projects:   https://bit.ly/2OCjuMC