Responsible use of resources: Cooking with biogas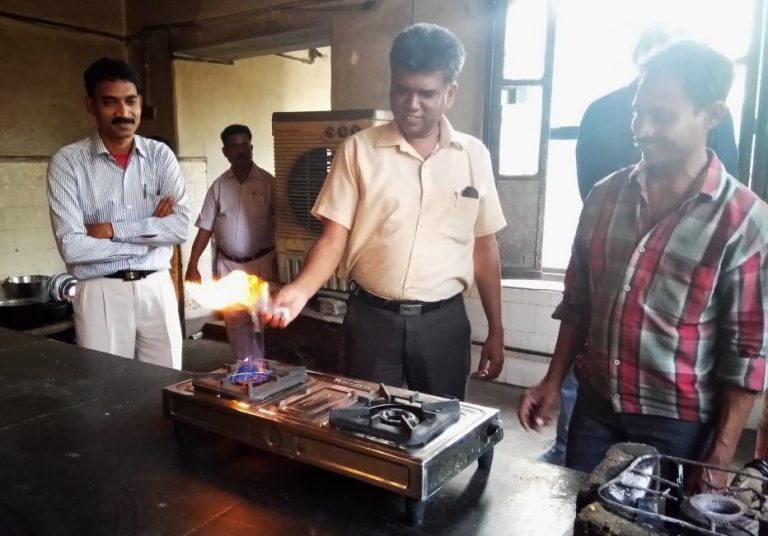 CHANDKHURI (CHHATTISGARH): A few months back, The Leprosy Mission Trust India's (TLMTI) hospital in Chandkhuri, Chhattisgarh had started a dairy farm at the hospital premises using the available resources (https://www.facebook.com/tlmindia/posts/1890259004326837).
Now, in a function organised at the hospital on May 15, Dr Manotosh Elkana, Medical Superintendent of the hospital inaugurated a biogas plant for making good use of the cow dung and kitchen waste. The biogas will be used in the hospital kitchen where food for over 30 inpatients is being cooked daily.
Through this initiative, the hospital will be able to save around 50% of its LPG cost and the amount thus saved will be used for providing free medical treatment to leprosy patients. Also, by using the eco-friendly biogas, TLMTI shows it cares for the environment!