BMW's advanced technology to help TLMTI's VTC students in getting better job skills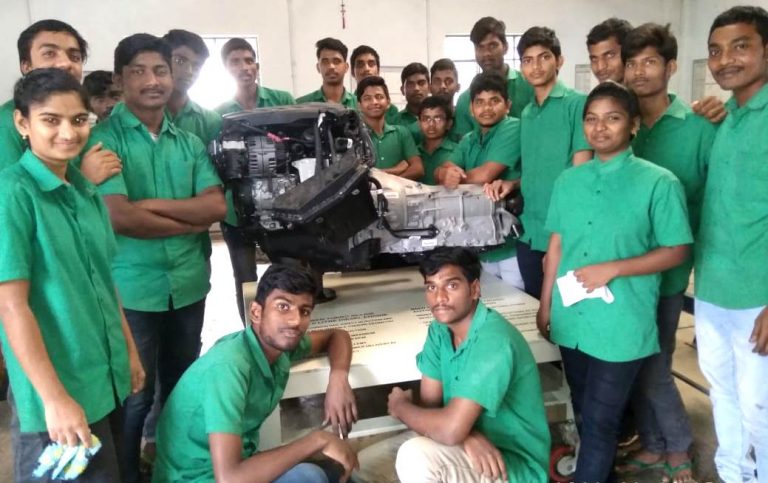 VIZIANAGARAM (ANDHRA PRADESH): BMW India (a subsidiary of the BMW Group, the German luxury cars and SUVs manufacturer), under its Corporate Social Responsibility (CSR) programme, has donated a BMW Common Rail Direct Injection (CRDi) diesel engine with T winPower Turbo Technology to TLM Vizianagaram Vocational Training Centre (VTC), in Andhra Pradesh.
This is part of BMW's commitment (under its CSR initiative) to support TLMTI in providing training to students undergoing training in diesel mechanics trade in its vocational training centres, on advanced diesel engines so that they will have an edge in the job market.
BMW has in the past donated its CRDi diesel engine to TLM Vadathorasalur VTC, in Tamil Nadu. They have committed to provide the same diesel engines to TLMTI's other VTCs as well (TLMTI has six VTCs).
This advanced diesel engine will help 35 students affected by leprosy, students with disabilities, and students from marginalised communities (including 4 girl students) in Vizianagaram VTC get better job skills.