Accessing the right to vote by persons with disabilities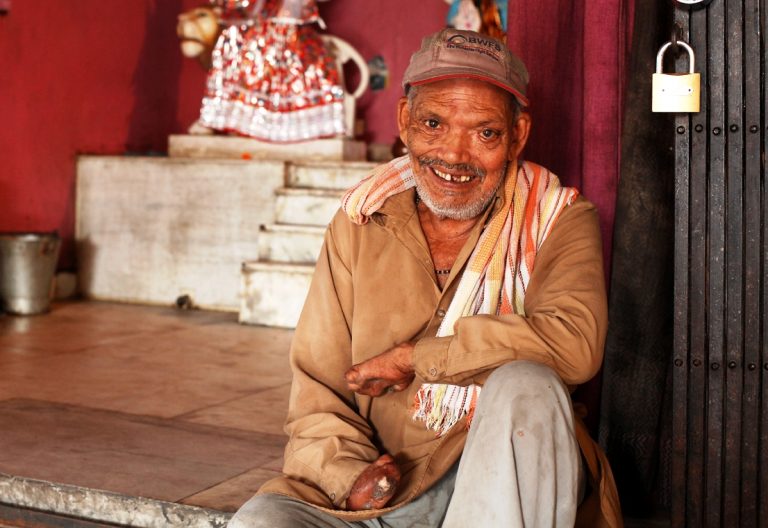 NEW DELHI: Many persons with disabilities do not cast their votes during general election and election to the state Legislative Assemblies because of the difficulties they face in travelling to the polling booths.
It has changed now, all because of a positive action taken by the Election Commission of India!
The Election Commission of India had conducted a National Consultation on Accessible Elections with all stakeholders working in the field of disability, on 3rd and 4th July 2018. Some of the members of Disabled People's Organisations (DPOs) developed by The Leprosy Mission Trust India (TLMTI) and some of the DPOs TLMTI is closely working with were also part of this consultation.
The Commission has now released the Strategy Framework on Accessible Elections and has written to the Chief Electoral Officers of all states and Union Territories (letter No: 464/INST/PwD/2018—EPS dated September 27, 2018) on providing free transportation to persons with disabilities and their assistants on poll day. This is to 'ensure wholesome and constructive participation and active engagement of persons with disabilities in the election process'.
The letter states that:
1. There should be proper transport facility for persons with disabilities in all polling stations on the day of the poll. Government vehicles should be used for this.
2. District Election Officers (DEO) and Returning Officers (RO) are responsible for providing the transportation facilities.
3. A Transport Nodal Officer will be appointed for each district.
4. All persons with disabilities should be tagged to their respective polling stations and they should be picked up from their residences and dropped back after they cast their votes.
As we're working with people affected by leprosy (leprosy is a leading cause of permanent physical disabilities among communicable diseases and many of the people affected by leprosy have leprosy-related disability) and people with other disabilities, we're thankful to the Election Commission of India for this positive action which will help persons with disabilities access their Right to Vote.