A partnership for rehabilitation of persons with leprosy-related disabilities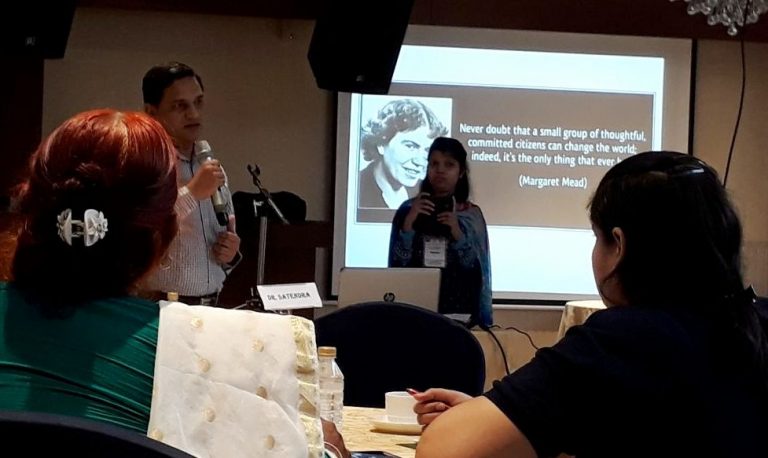 NEW DELHI:  representatives of the Community Intervention Unit (CIU) of The Leprosy Mission Trust India's (TLMTI) Shahdara Hospital took part in an alliance-building workshop for civil society organisations (CSOs) working in the disability sector, organised by The Evangelical Fellowship of India Commission on Relief (EFICOR), in New Delhi, on May 11.
A total of 25 participants representing 10 NGOs/CSOs took part in the workshop which was organised to educate the participants on the provisions of the Rights of Persons with Disabilities (RPWD) Act, 2016, and various social security schemes floated by the Central and state governments.
Dr Satendra, a disability activist, Ms Poonam Dhanda from Safdarjung Hospital, and Ms Rati Mishra from Samarthan (an NGO) acted as resource persons.
TLMTI will be working with EFICOR in identifying the needy persons with leprosy-related disabilities in Delhi and supporting them in accessing sustainable livelihood opportunities provided by the government.